Opportunities
Find out how you can be a part of creating a more sustainable event industry.
Get experience in an exciting and forward thinking business.
Sign up for free to become an Ambassador for a more sustainable event industry.

Work with Sustainable Events Ltd for a flexible income stream.
Contact us for details on how you can become a beacon for sustainability in your country.
Be part of one of our sustainability teams that focus on different topics in the event industry.
Access our education to make your events more sustainable.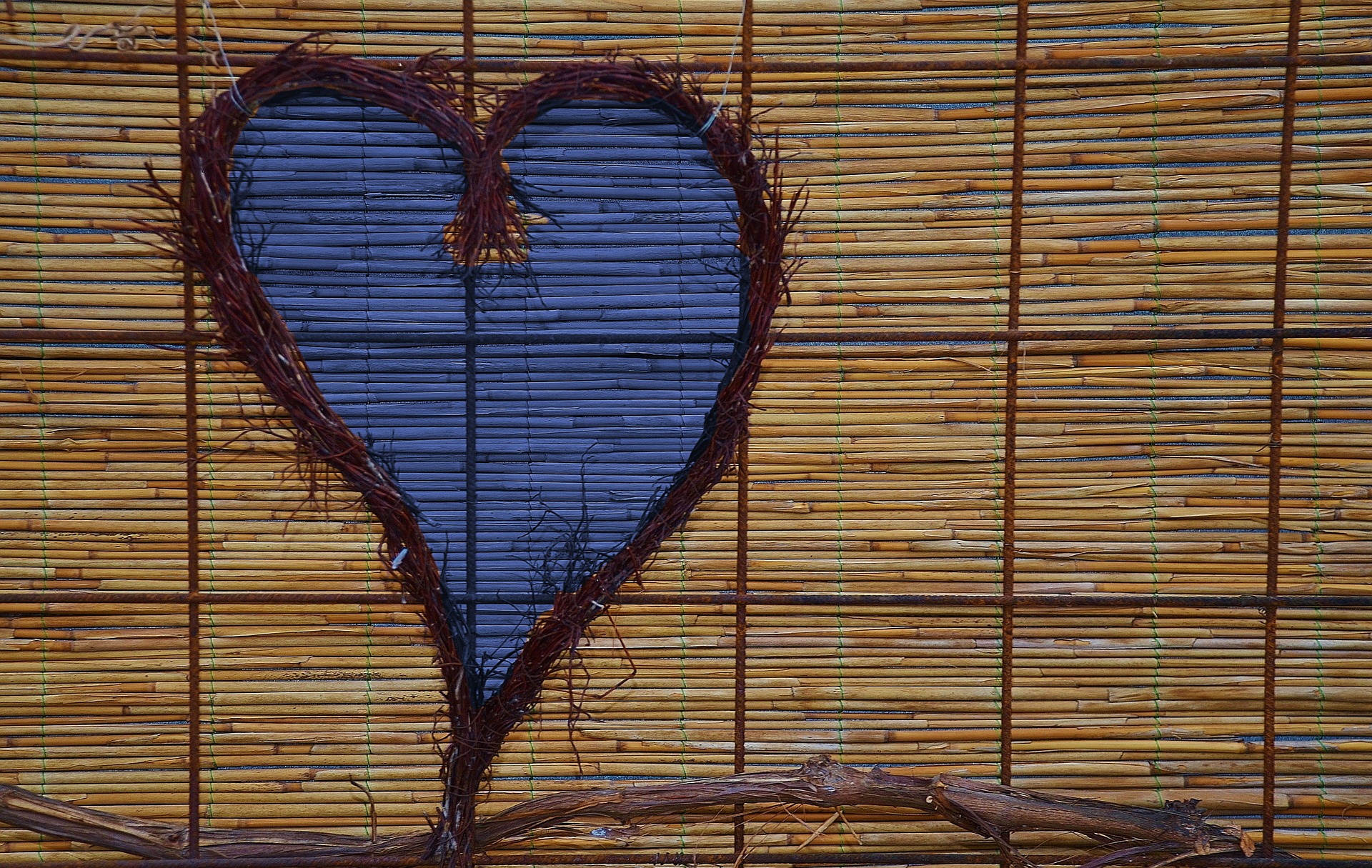 Be part of a global movement for change with access to best practice and inspiration.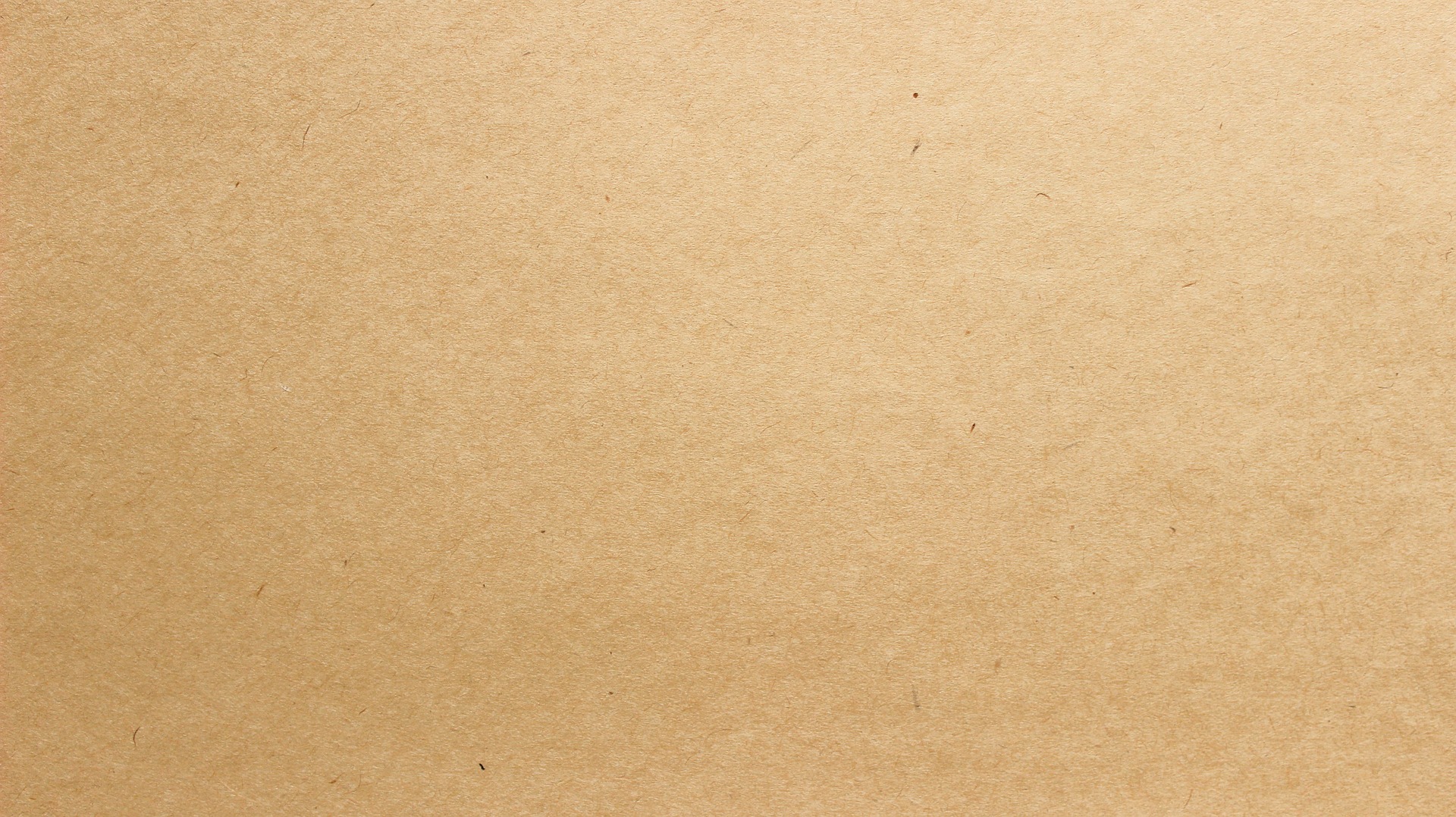 Support our campaigns, tell your story and have a positive impact.